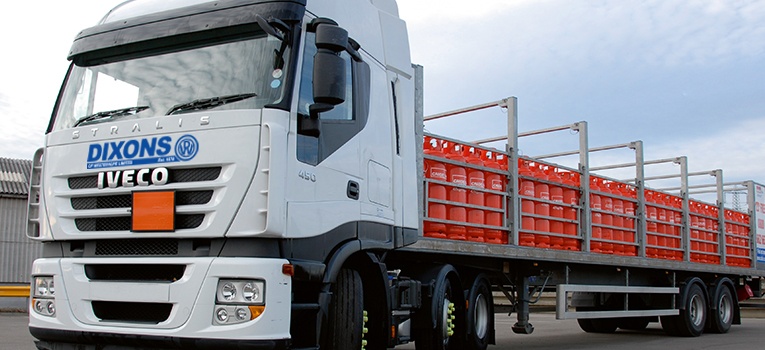 About Us
As one of the largest Calor Dealers in the UK, Dixons have been supplying the North East with Calor gases and appliances since 1978 so you can be certain of a professional service delivered by knowledgeable staff.
Calor gas cylinders provide a versatile source of energy with a wide range of applications from domestic gas supply as an alternative to mains or oil to a portable solution for commercial or leisure use. Whatever your needs - at home, work or on the move - we offer an extensive range of propane and butane cylinders to suit, from Calor Lite™ and patio gas to 47kg installations and liquid off-take forklift gas.
With our extensive, purpose built delivery fleet and qualified driving team we can deliver to your home or business safely and effectively so you can enjoy an uninterrupted supply of Calor LPG at a competitive price with free delivery*.
The addition of the Hobbyweld product now means we can offer a range of industrial gases on a rent free basis and deliver to our customers in the North East.
Our friendly office staff are always on hand to answer any account or technical questions that may arise.
*free delivery on orders over £24.99.
Opening Times
Monday - Friday
08:00 - 16:30
Butane
Hobbyweld
Patio Gas
Propane